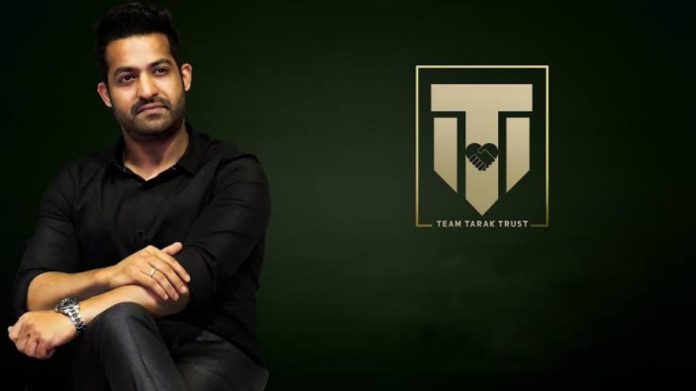 Yesterday, a fan girl of NTR committed suicide owing to family issues. The fan girl has no parents but she was left with three siblings. Two years ago, her mother had committed suicide as her father married another woman. Ever since than, these kids are living with the relatives. Unfortunately, due to some personal reason, now, the elder sister, Ntr fan, committed suicide leaving behind her two sisters and a little brother.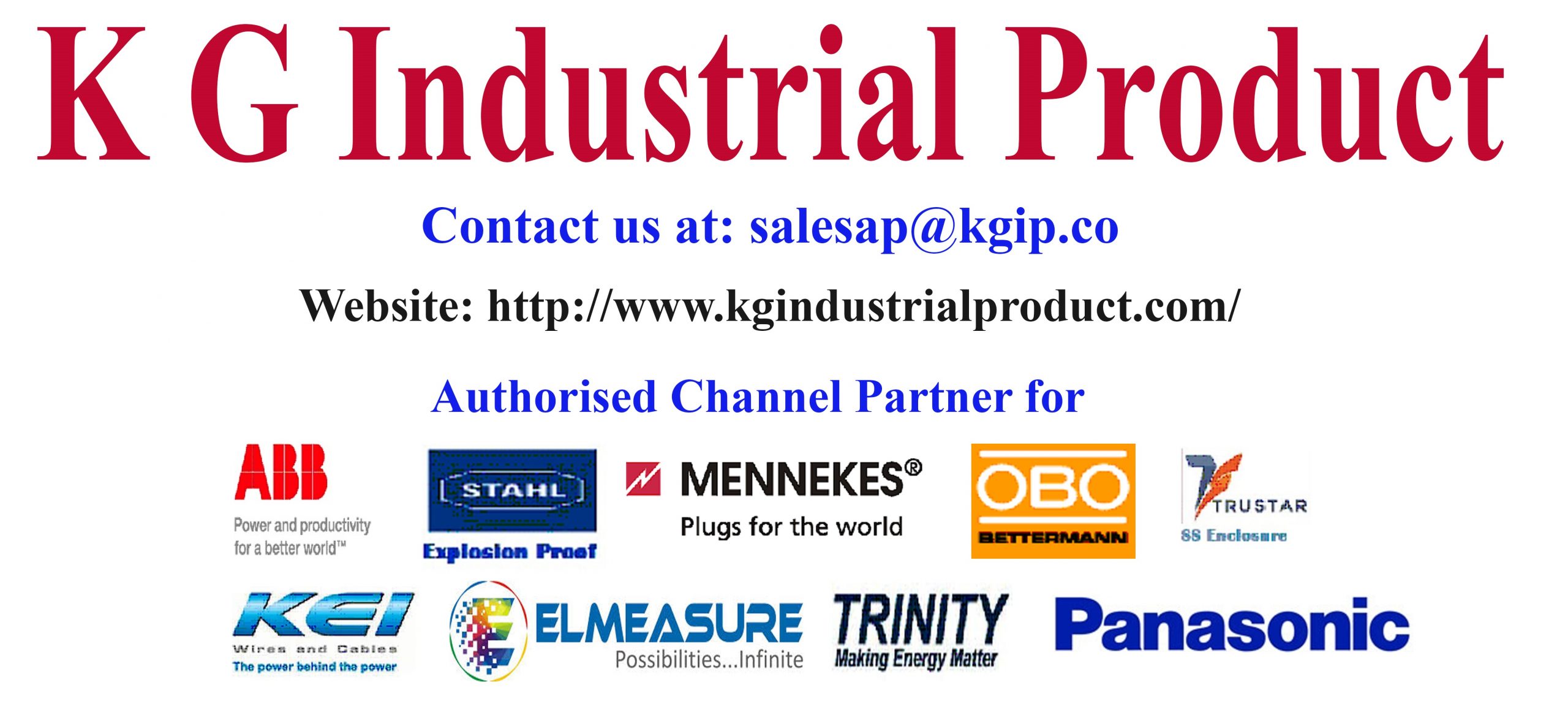 This news was a very big shock to the fans of Jr NTR. Immediately, Jr NTR fans gathered together and decided to help the family. Jr NTR fans have been running two charitable trusts- Team Tarak Trust and NTR charitable services. Both these trusts reached the family of demised fan girl and have promised to help the siblings through out their education and needs.
Team Tarak Trust announced that they will look after the complete educational needs of the kids. Similar way, other Jr NTR fans have also come together to lend helping hand for the future of the kids. Though the demise of the fan girl is a unbearable pain for family and fans, still, fans coming together to save the siblings has shown the love and bonding fans of Jr NTR share with fellow fans.