ABN Andhra jyothi has released the call leak of a major conspiracy planned by retired chief justice Vangala Eshwaraiah to defame Andhra Pradesh High court. Vangala Eshwaraiah retired after working as Chief justice of united Andhra Pradesh. He is now posted as the chairman of the AP higher education regulatory and monitoring commission by YSRCP Government. Vangala Eshwaraiah seems to have become a loyal servant for YSRCP government as it nominated him with a superior post.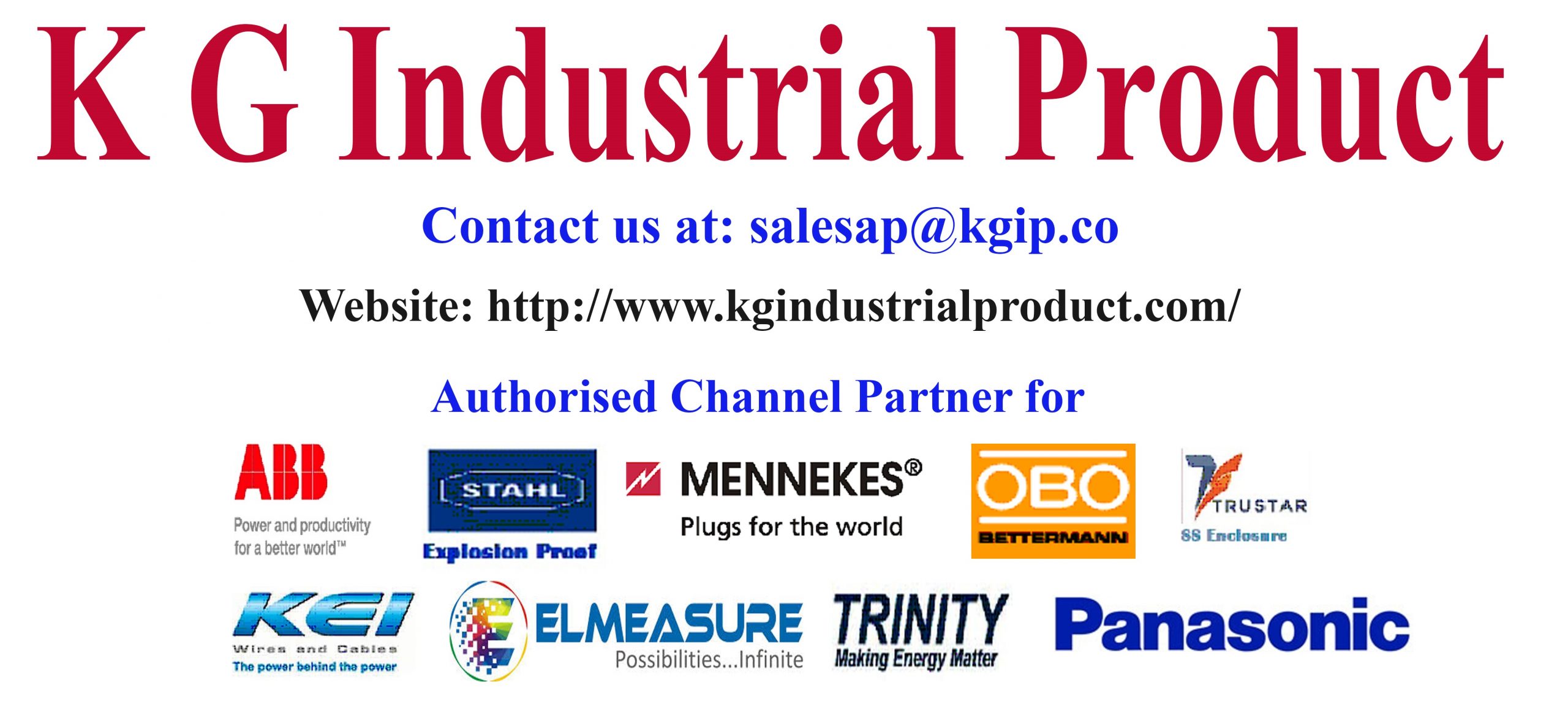 It is a known fact that YSRCP Government is having hard time with the judicial systems. So far, YSRCP government has got around 72 judgements against them combined together in High court and Supreme court. YSRCP unable to digest the questioning on their Governance, it has planned a conspiracy against the courts. Going by the call leak of Vangala Eshwaraiah with suspended magistrate S Ramakrishna, it is very clear that V Eshwaraiah is working for YSRCP in the conspiracy planned to defame the judicial systems.
In the call leak, Eshwaraiah had said that, they are planning to start hitting the judges and judicial systems starting from Delhi. So that, in the future judges will fear to pronounce judgement against YSRCP government..
The leaked audio call shows the hatred YSRCP is trying to create on Judicial Systems. In the call leak, Eshwaraiah himself has accepted about the hate campaign he is running on high court. He has also spoke about the influence he has on All India Backward community federation which filed petition on High court.
On the other hand, Retired Justice V Eshwaraiah denied the call leak staying it is fake. However, ABN has confirmed the truth in the leaked call by voice testing from True labs, Bengaluru. Now, it has it be seen how the judicial Systems will be reacting. This is one of the serious conspiracy planned against the system.