TDP has pointed and highlighted the one caste 'Reddy' domination in Andhra Pradesh under YSRCP Government. Already, TDP as well as other oppositions are sharp nosed on YSRCP with its one caste favored Governance. TDP has accused YSRCP for allotting 700 nominated posts to one Community- Reddy Community people. It has also provided proofs along with the details of nominations.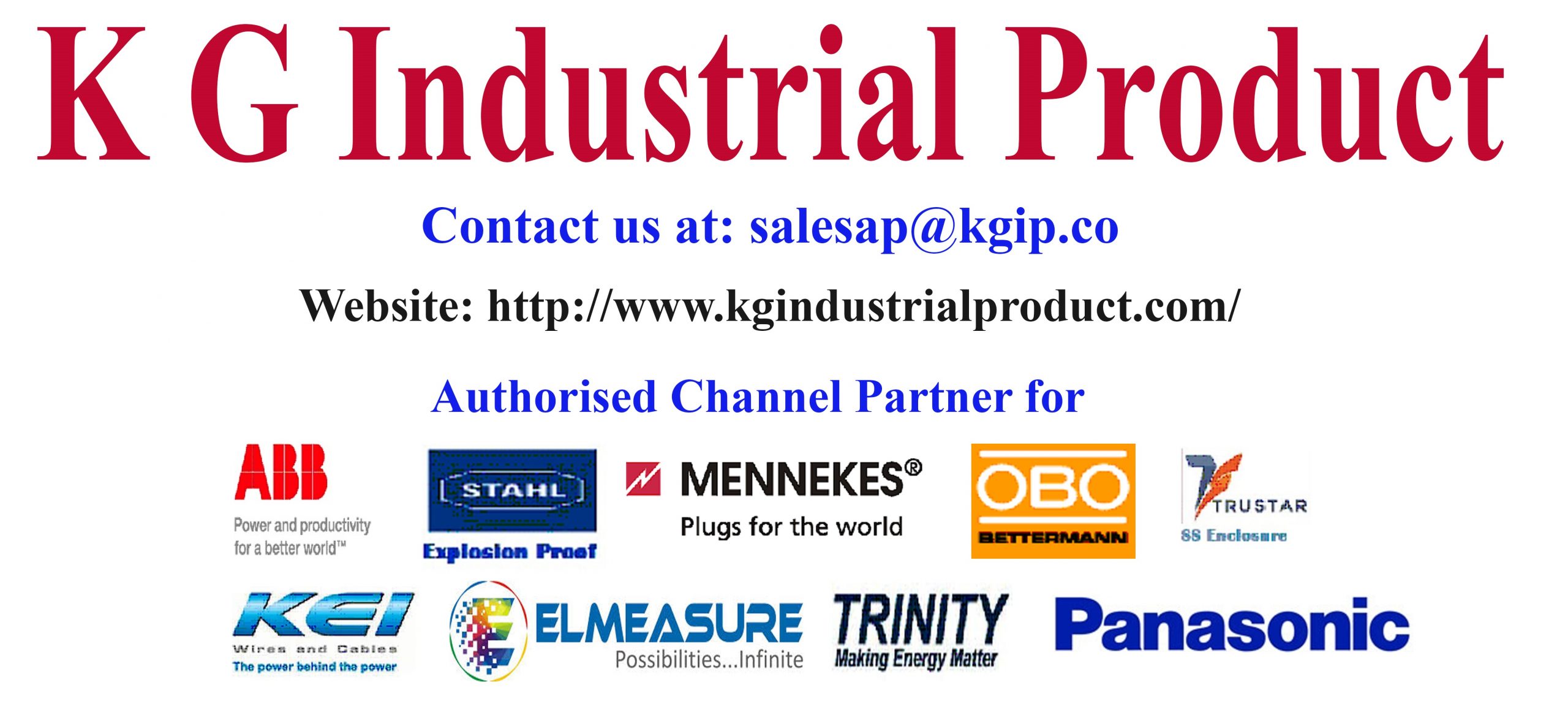 Now the latest accusation kept by TDP is the appointment of District wise YSRCP Incharge's from single community- Reddy. Ysrcp has appointed Sajjala Ramakrishna Reddy as Tadepalli HO affairs incharge. Also, Sajjala Ramakrishna Reddy is given with the responsibility of Kadapa, Kurnool, Anantpur, Prakasam and Nellore district incharge. Ys Jagan Reddy's right hand Vijay Sai Reddy will look after Uttar Andhra region. And Ys Subba Reddy, Jagan Reddy's uncle, will look after Godavari, Krishna, Guntur and Chittoor districts.
Though, this is a internal party issue of YSRCP, TDP is pointing why YSRCP is working one caste centric. On the other hand, public is questioning YSRCP that it allegedly criticised and publicized TDP for its caste centered politics. But now, YSRCP is also repeating the same as what it accused TDP. Infact, TDP never had all from single community. Political analysts have also strongly Condemned and criticised YSRCP for putting the Governance favouring one community.
On the whole, oppositions have stated that the single community- Reddy domination under Ys Jagan Mohan Reddy rule is the first of its kind caste centered politics in Andhra Pradesh.