A new embarrassment to Andhra Pradesh State government as well as to the centre as Amaravati Farmers issue reaches the International Court of Justice. Few NRIs in support of Amaravathi farmers have taken the Amaravati issue to the International Court. They have filed the cognizance stating the attacks on Amaravati farmers as Human Rights Violation.
International Court of Justice is a principal judicial organ of the United Nations.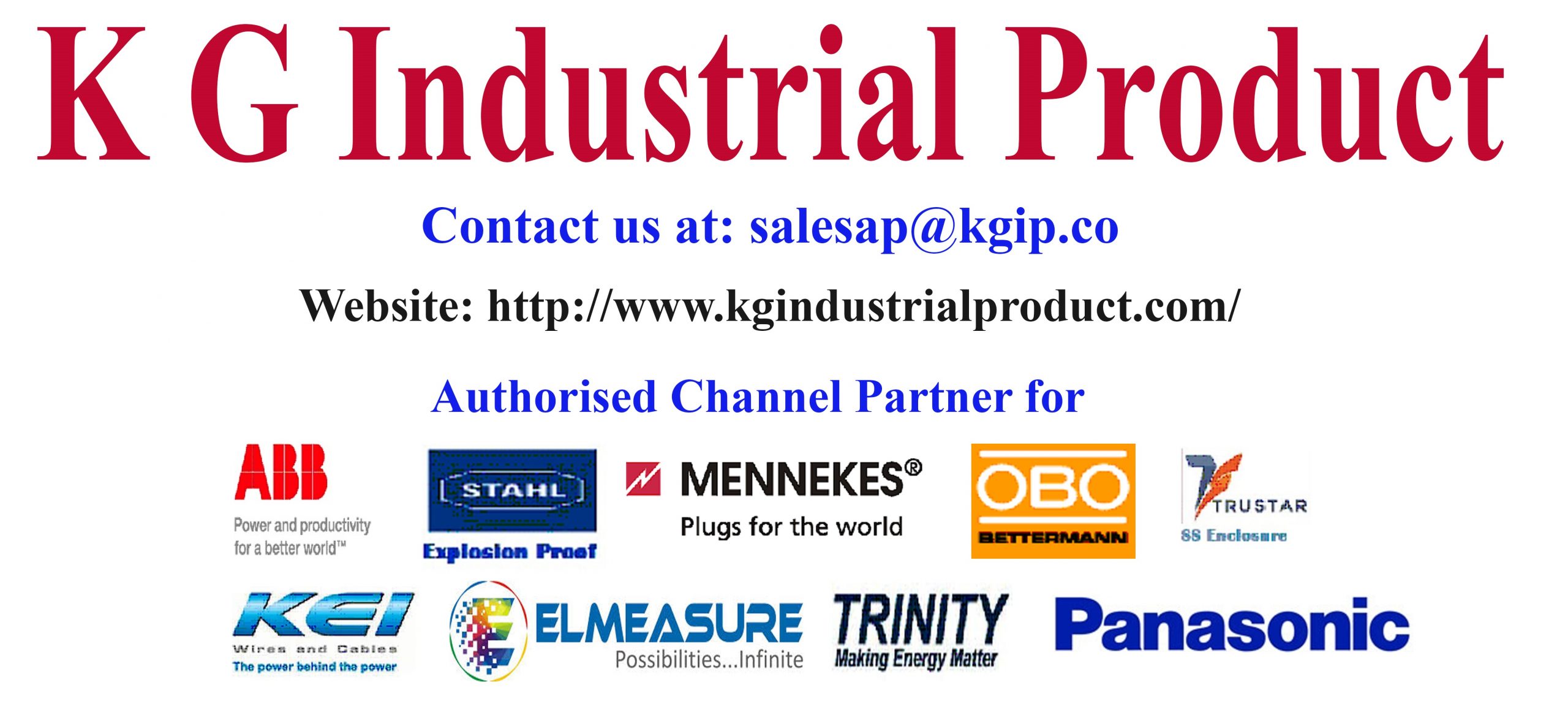 International Court of Justice has accepted the cognizance filed by the NRIs in support of Amaravati Farmers. Within a span of one week time, the International Court of Justice will allocate the case number and further hearing will commence.
On the other hand, this would be a major embarrassment to the government of Andhra Pradesh and to the centre. So far, the centre is maintaining a distant stand-in the Amaravati farmers issue. Even though the farmers are protesting from 80 days centre or state governments are yet to hold talks with the farmers. Even when the state police trashed the Amaravati farmers including women central government hardly bothered about the farmers and women.
Finally, Amaravathi issue knocking the doors of the International Court should at least provide justice for the poor helpless farmers.