One of the much anticipated digital Releases in recent times is Madha, this thriller movie has now got an official release date in Amazon. Madha movie had it's theatrical release on March 13. To the bad luck of the team, quick after the release, Coronavirus lockdown was announced, theatres started shutting down. Madha was released in various film festivals and got extraordinary critical Acclaim. But due to the Coronavirus lockdown, Madha couldn't manage commercial success on its theatrical release.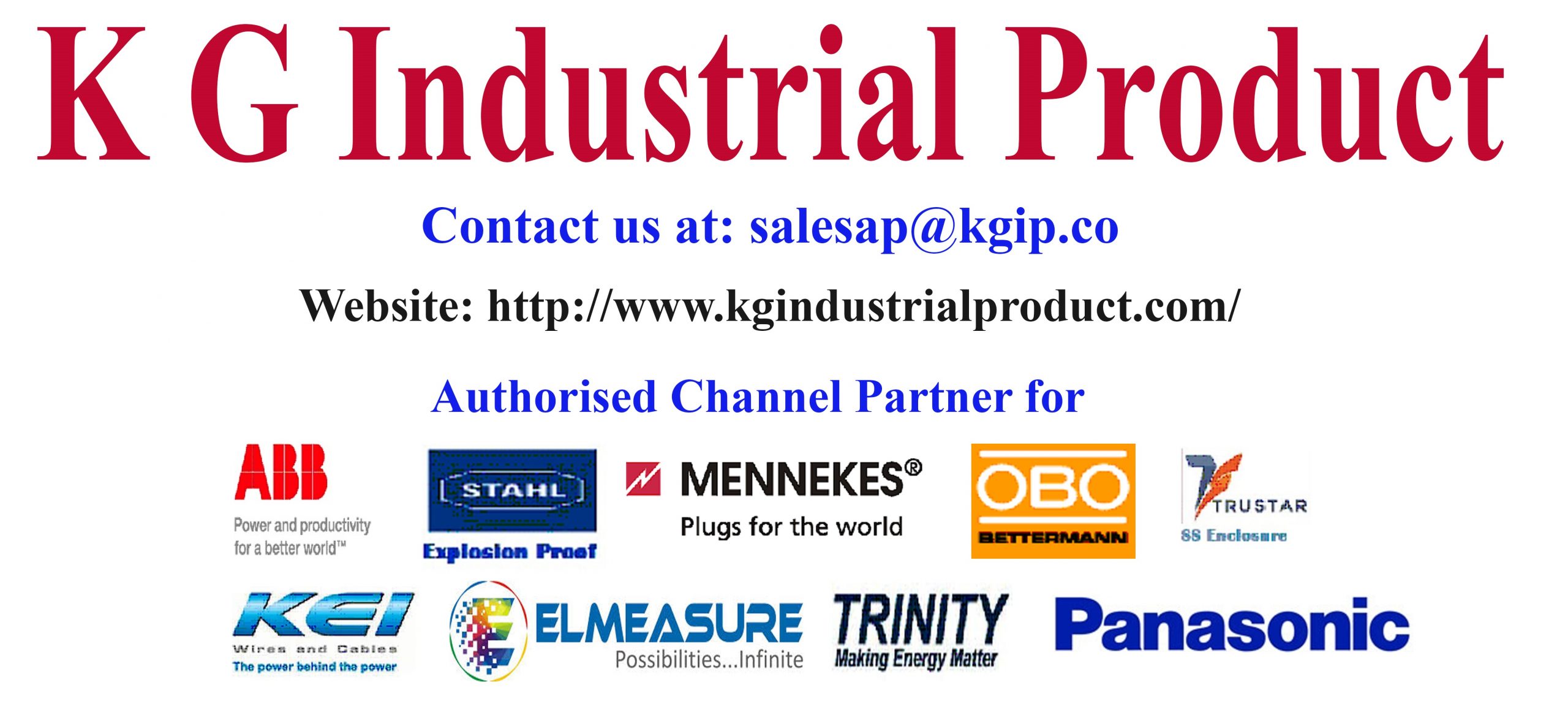 Since the movie has already generated enough buzz with awards and critical Acclaims, Telugu audience were eagerly waiting for the digital Release. Amazon Prime Video had bagged the digital rights of this thriller Madha. A little while ago today, Amazon announced the digital release date of Madha. Amazon prime video announced that Madha will be releasing on April 8th.
Madha is a psycho thriller directed by Sri Vidya. This movie has Trishna Mukherjee playing the main female lead character. The male lead is played Venkat Rahul. Anish Kuruvilla plays a prominent role in this movie. Madha will be a recommended watch during this Lockdown period. The movie also has a very short run time of 1 hour 45 minutes.