The Digital release date of Nivin Pauly Starrer Moothon in Zee5 is what the many movie lovers are waiting for. This Malayalam movie, Moothon, recieved rave reviews and went on to get called as one of the masterpiece made in Malayalam cinema. This movie had it's premiere in Toronto film festival as 'The Elder Brother' and was also released in Mumbai film festival. After getting appreciated in several film festivals, Moothon had it's theatrical release in November 2019.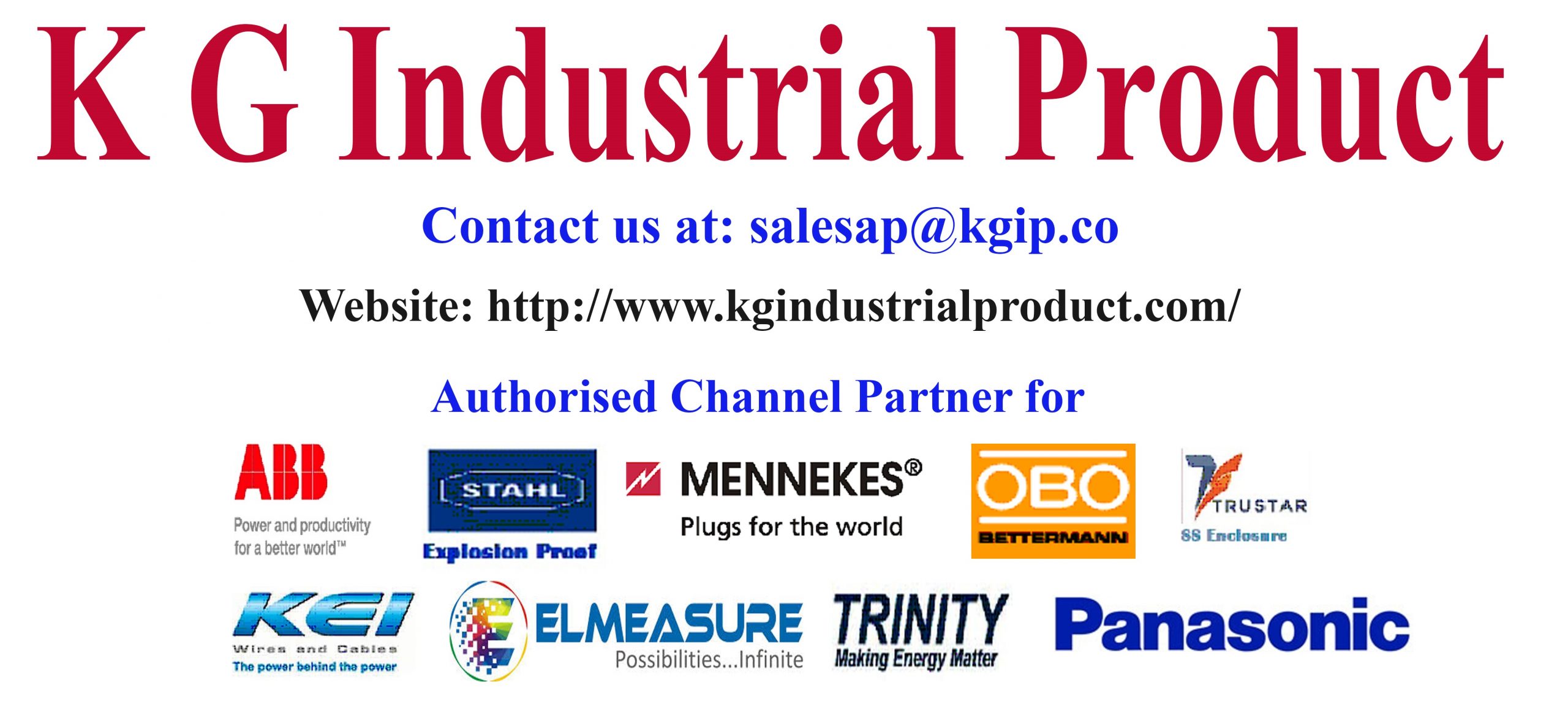 Geetu Mohandas directed this extraordinary project, Moothon. Moothon is all about a 14 year old boy, Mulla (Played by debutant actress Sanjana Dipu) who sets on a search for his elder brother, Akbar (Played by Nivin Pauly). The story and execution part was highly appreciated at the time of release. This movie also stars Sobitha Dhulipala. Anurag Kashyap, G Vijay Kumar, Ajay and Alan Mcalex bankrolled this project together.
Zee5 picked the digital rights of Moothon, but the release date has become a mystery. Not only the Malayalam filmgoers, many movie lovers are eagerly waiting for the release of this masterpiece, Moothon, in Ott platform. The latest buzz is that, Moothon might have it's digital release in Zee5 platform on 8th of May. On the other, many movie fans are continuously bugging the Zee5 social media handle for immediate release given the lockdown.
Changes in the release date will be updated, if any.