There has been a massive decline in the viewership of Aha OTT platform, this has worried Allu Arvind immensely. Allu Arvind has always been known for his safe and successful projects with movie production. Most of his movies have turned out to be blockbusters and super hits. But, the same isn't the story with his OTT Platform AHA. AHA was expected to deliver good content and initially had extraordinary buzz.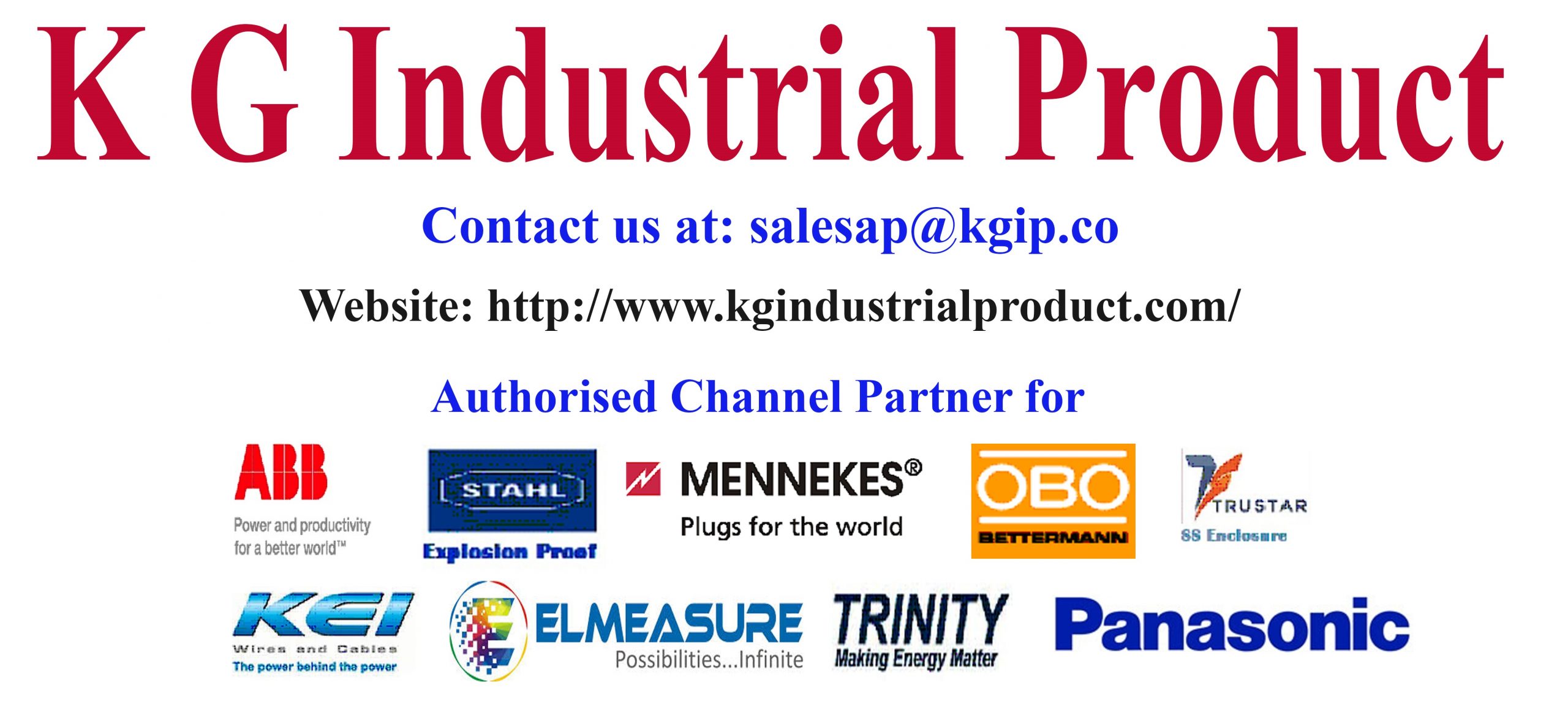 But, Allu Arvind and his aha team failed to continue the momentum to impress the audience. Aha also failed to acquire decent movie rights atleast. The web series and original content created by Aha ended up recieving severe criticism because of the outdated script. With this, Aha witnessed a dramatic decline in the viewership to the worst possible low.
Allu Arvind is now left in the confused state whether to go ahead or end the Aha platform. However, Aha is coming up with fresh content and possibly the last try. Aha has pinned ball it's hope only on Metro Kathalu which is based on a realistic novel. If this fails to impress the audience, Aha might see the dusk. Allu Arvind's Aha venture has already become a good lesson to the producers who were in plans to start their own OTT platforms.