Rana Daggubati starrer Haathi Meri Saathi aka Aranya is all set to have it's direct digital release in Netflix. Haathi Meri Saathi was in production for quite a long period.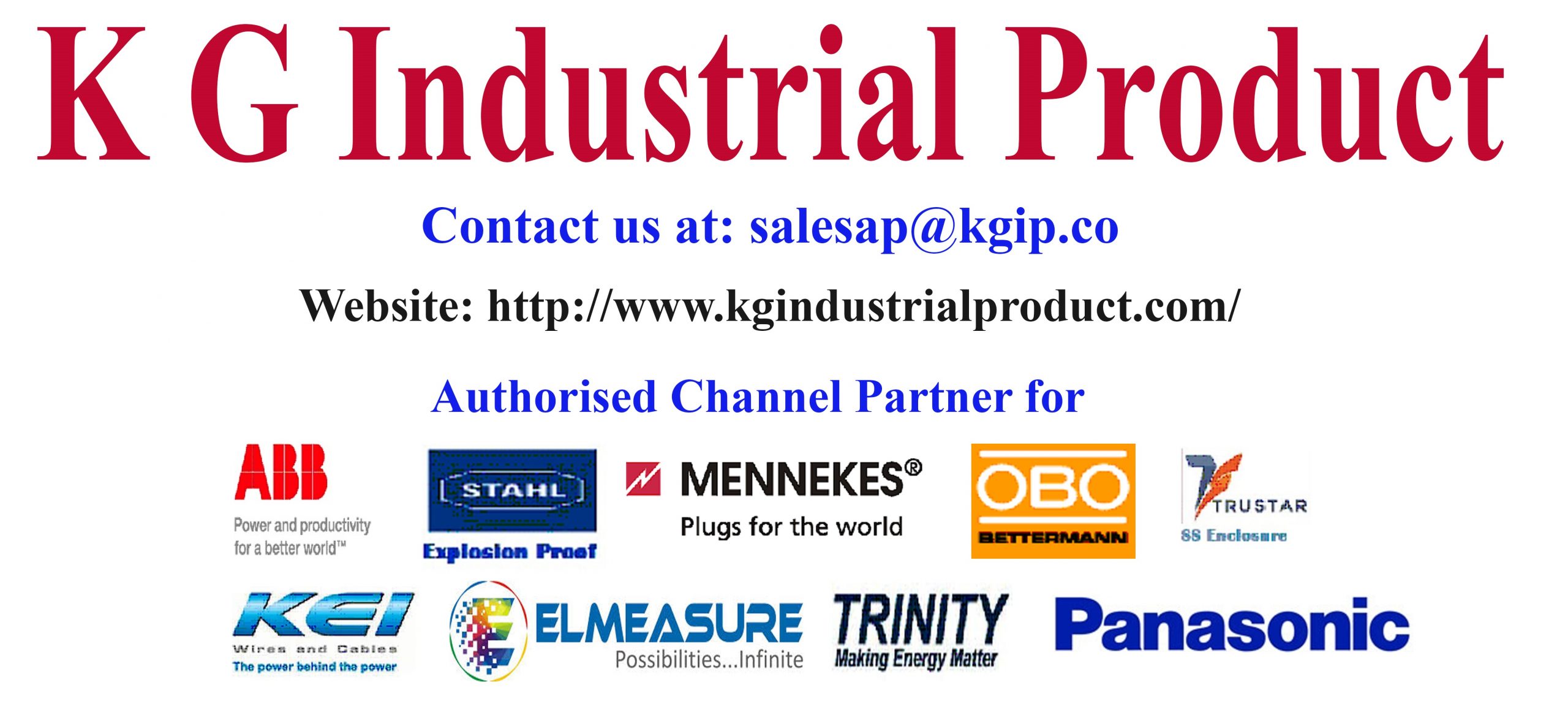 Finally, the makers decided to release the movie on April 2. But then, COVID 19 pandemic brought the nation to standstill. Therefore, Haathi Meri Saathi makers had to postpone the release once again.
But Now, the digital streaming giant Netflix has offered a stunning offer for the direct digital release of Haathi Meri Saathi aka Aranya. The makers are quite happy with the offer made by Netflix. Director Prabhu Solomon and Eros international are in the last leg of finalizing the deal. Haathi Meri Saathi is an trilingual, shot simultaneously in Telugu, Hindi and Tamil.
If the Haathi Meri Sathi offer is grabbed by Netflix, all the three languages will be streamed in Netflix India. Already, various movies have announced their dates for direct digital release. On the other hand, Theatre owner associations are fighting hard to stop the direct digital release in OTT platforms. Rana Daggubati father Suresh Babu has also voiced against OTT platforms in the past.