Click Here For EVARU Streaming in Amazon prime video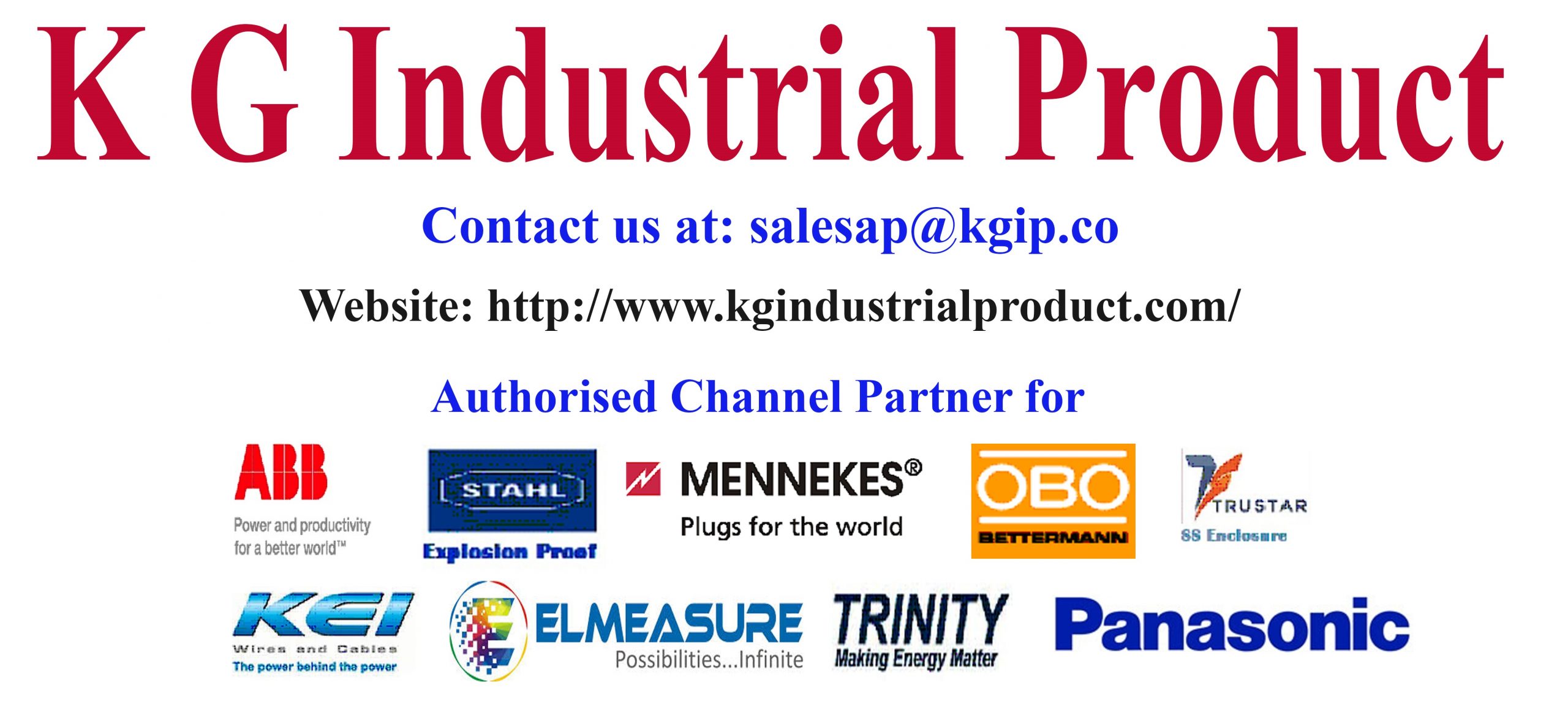 Equivalent to the craze of theatrical release, people have started waiting for digital release also. With the growth of Amazon prime people are highly depending on Prime video release, Evaru joins the wait list. Adivi Sesh starrer Evaru which got released on Thursday opened to super positive reviews and word of mouth.
Irrespective of the positive talk this small budget movies gain, more number of audience are opting to wait for its digital release. Knowing this, makers of small budget movies nowadays aren't closing the digital deal before the release. In the recent past, Brochevarevarura recieved high critical acclaim, but in box office movie initially underperformed given its talk, lately it turned to be a commercial Blockbuster.
Makers of Brochevarevarura didn't close the digital rights, until the full run was completed. The announcement of digital release of Brochevarevarura in Amazon Prime video was announced only after the end of full run, which considerably helped the makers to earn some extra bucks. Now the team of Evaru is also following similar strategy. Digital rights of the film have been kept on hold. Until the end of full run, announcement on digital rights will not be made. Its better to catch up the good movies in theatres instead to wait for digital release.