On a funny note, there has been a issue today in the Amazon prime search. One of the user took upto to twitter recently about a problem with a movie. The movie 24, according to the user, had a problem with the audio and he expressed this in the Twitter and tagged amazon prime india.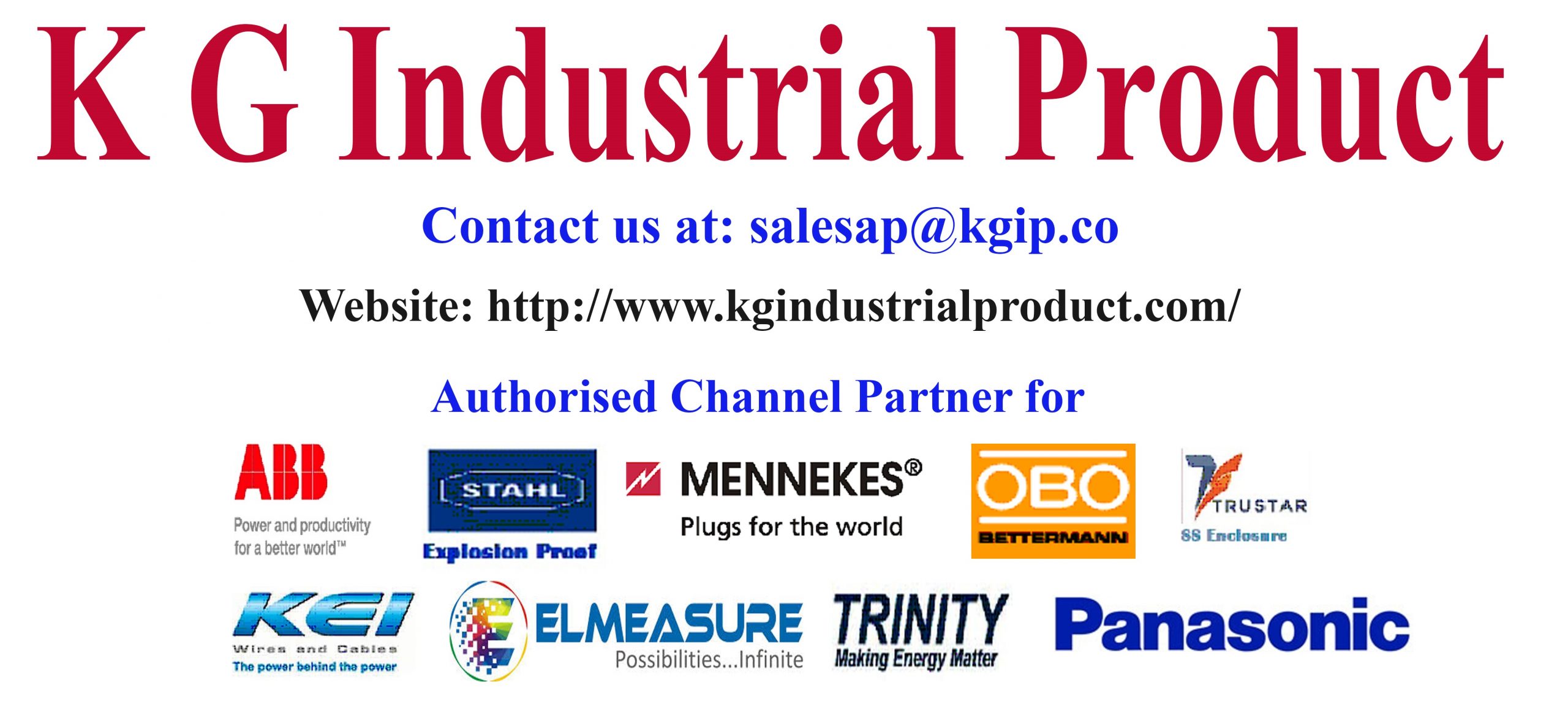 For this, the team of Amazon replied stating they would like to get the link of the movie since it didn't come up in their search. This has become a hilarious and an eventful situation and people are expressing their opinions and friendly criticisms. This is not the first time that Amazon itself is facing the issue.
The search engine in Amazon Prime is so bad that the search result doesn't show the content that is already there in the app. Search engine in the OTT app is like unlocking a complex puzzle. While the OTT platforms are gaining high amount of viewers and profits, the apps remain to be unfucntional. Hope Amazon Prime fixes this search issue.
Read: Dialogue writer Sai Madhav Burra roped in for Prabhas21
Also Read: Shruti Hassan confirms her role in Pawan kalyans' Vakeel Saab
Also read: Coronavirus patients missing in Hyderabad