Tollywood Mega producer Allu Aravind is running behind directors luring them with fancy offers for Aha. Once, it was the directors who were running behind Allu Aravind for an opportunity to work under his production house. However, even now Allu Aravind production has same demand with regard to feature films. But it is the Aha streaming platform, which is making Allu Aravind to run behind the directors.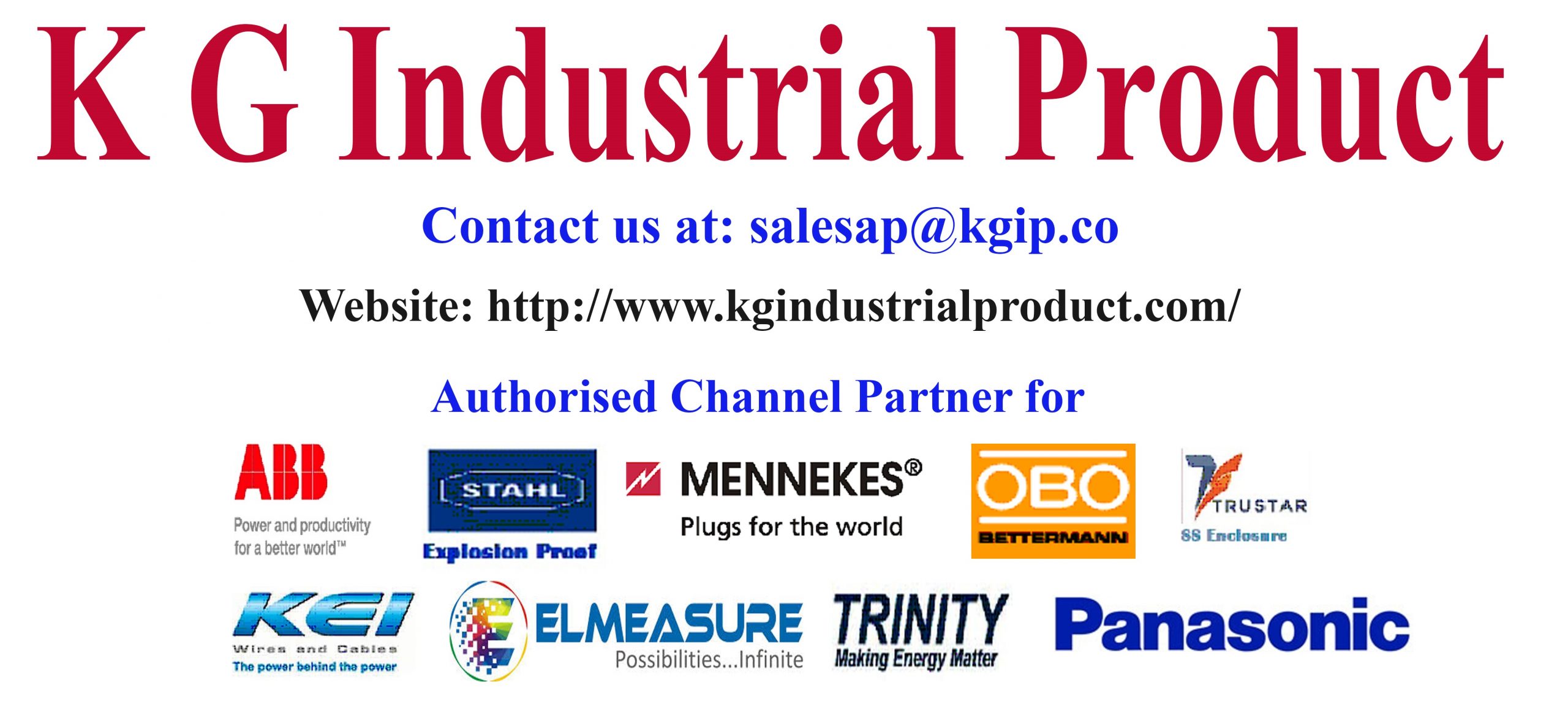 Aha streaming platform is performing very poorly ever since it's launch. Even the lockdown couldn't bring any luck to the Aha. Allu Aravind has already invested a huge amount into the Aha streaming app. He has procured good number of 1980's, 90's, 00's movie collections. But none has helped in increasing the subscriptions. Similar is the situation with web series. Aha has produced few own web series, but all ended up as flops.
Allu Aravind has now come up with a new idea to increase the subscriptions for Aha. He has approached few young and dynamic directors like Krish, Vamshi, Anand, Chandrasekhar Yeleti, Vikram Kumar to direct entertaining web series for Aha. In return, Allu Aravind has made big promises for luring these directors. Allu Arvind is hoping that these young directors could bring difference to the Aha. But the major problem for Allu Aravind is that Aha is restricted to one Region, Telugu states. Unless Allu Aravind works on becoming Pan India with different languages, sustainability of Aha is a big question mark.