OTT giant Amazon and Allu Arvind's Aha have locked horns to fetch the digital rights of Uppena movie. Uppena is the debut movie of Panja Vaishnav Tej directed by Butchi Babu Sana. Mythri Movie makers have bankrolled this project along with Sukumar writings. Initially, the makers of Uppena planned to release the movie on April 1st week. But, unfortunately due to the Lockdown, the makers had to postpone their release date.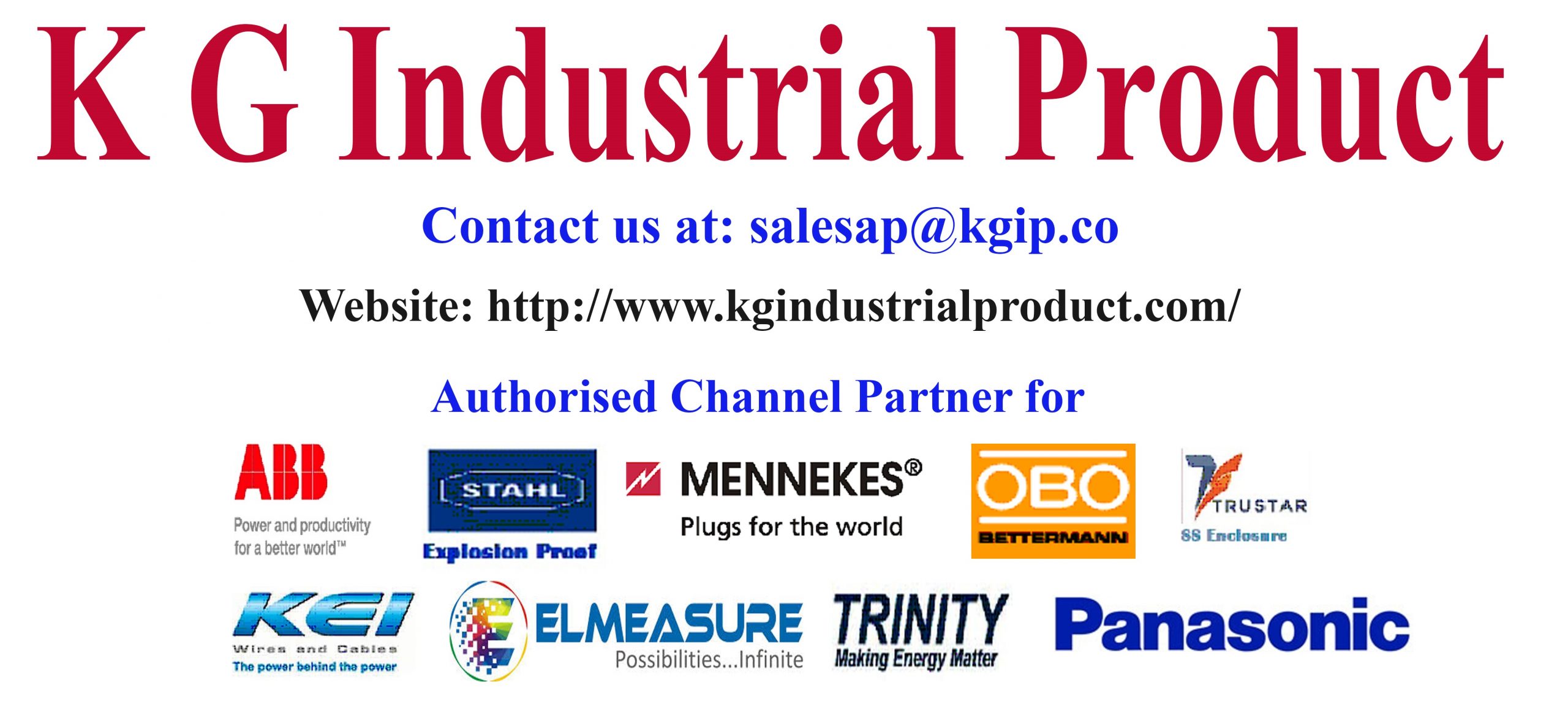 But now, there seems to be no end for the lockdown. Telangana Minister for Cinematography, Talasani Srinivas Yadav today clearly announced that there won't be no movie shootings are permission to theatres atleast for next two to three months. Given the situation, Uppena Makers have confirmed to have direct digital release.
Amazon Prime Video and Aha are fighting to featch the digital rights of Uppena. Both Amazon and Aha are ready to offer whatever is the cost of Uppena Digital rights. Makers of Uppena are utilising the opportunity very well. Uppena makers are just waiting to hit a jackpot with the digital rights. If all goes well, this would be the first major Telugu movie to have digital release. Apart from Uppena, few other Telugu movies are also gearing up for direct digital release in OTT platforms. Uma Maheshwaraya Ugra Rupasya, Orey bujjiga and Miss India are also awaiting for direct digital release in OTT platform.