Sankaranti release Sarileru Neekevvaru has completed one week at the box office but the Result of this movie is set to leave some bad memories for Distributors of domestic as well as overseas. With the exaggeration in collections by Sarileru Neekevvaru makers, the original collections of this movie have went without trace.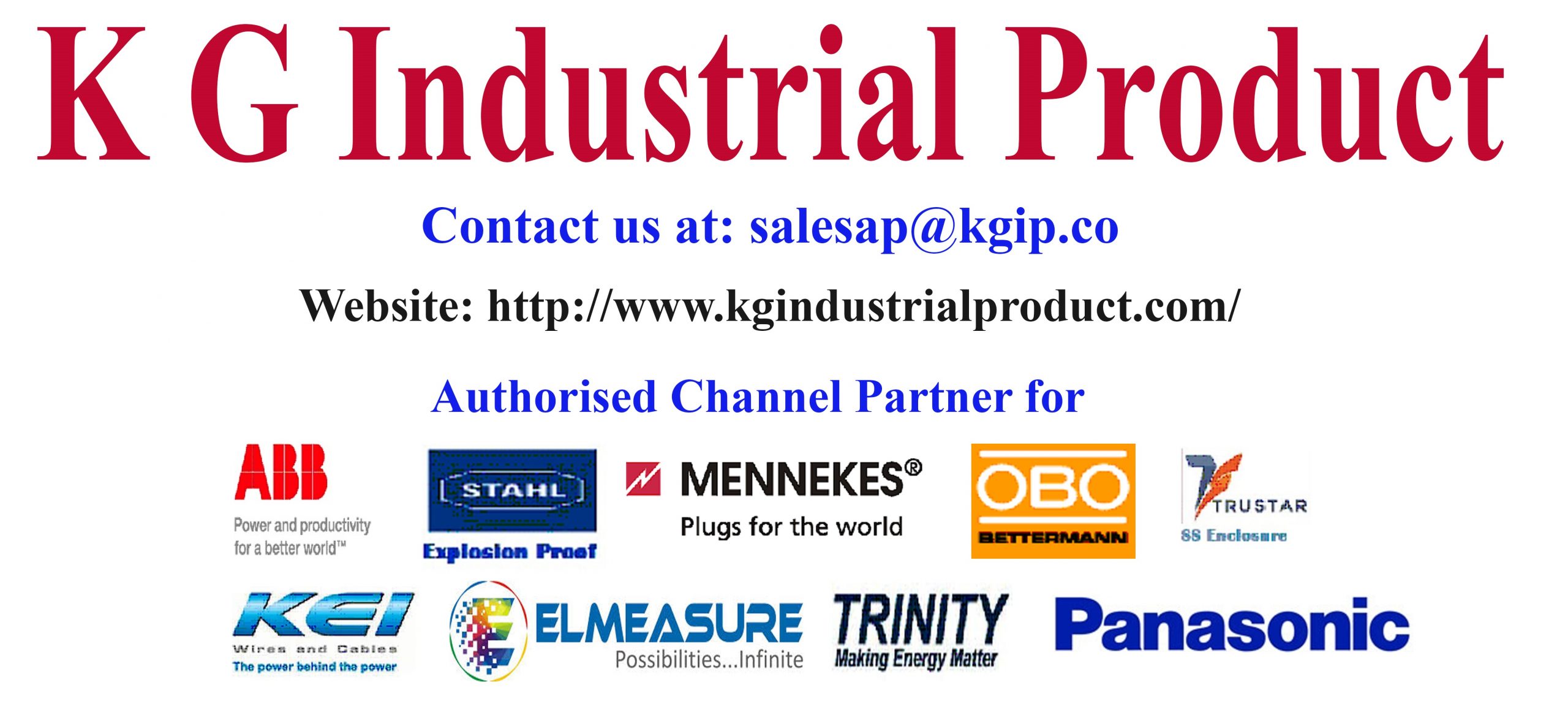 Trade analysts and trackers are predicting a difference of Rs 20 crores from the poster collections when compared to actual box office collections. On the other day, producer of Sarileru Neekevvaru, Anil Sunkara declared the movie result as blockbuster and has collected Rs 100 Crore share worldwide just in one week and claimed this to be a Non Baahubali Record. If this has to be true, by now Sarileru Neekevvaru should have break even in all territories. Whereas, so far from none of the territories Sarileru Neekevvaru distributors have claimed the movie has break even.
Thanks to the rentrak in USA, atleast overseas collections couldn't be exaggerated. In Overseas Sarileru Neekevvaru is way behind breakeven mark. Similar is the situation in domestic market also, just because of the lack in genuine tracking systems, makers have bloated the figures of Sarileru Neekevvaru by N times is the claim kept by distributors.
The makers and hero of Sarileru Neekevvaru have dubbed the movie result as 'Blockbuster Ka Baap' with unstoppable collections in box office. Whereas poor distributors of Sarileru Neekevvaru are yet to see single rupee profit. With all this bloated figures doing rounds Distributors of Sarileru Neekevvaru are left in a puzzled state. With the hero himself and producer Anil Sunkara have declared the movie has blockbuster with Rs 100 Crore share, distributors are left with nothing to speak. Only Mahesh and Anil Sunkara should have the reason for publicising the fake numbers constantly.
On the other hand, Sarileru Neekevvaru hero Mahesh Babu as went on a long vacation to USA with his family.