Jersey released amidst huge buzz and high expectations last friday worldwide. Jersey has lived beyond expectations, going by the word of mouth and showers of praises from all regions, it's clearly evident Jersey is all set to be Nani's career best, as well as Summer Big Blockbuster. Jersey has raked some best numbers in the box office too. The positive word of mouth is converting into box office numbers.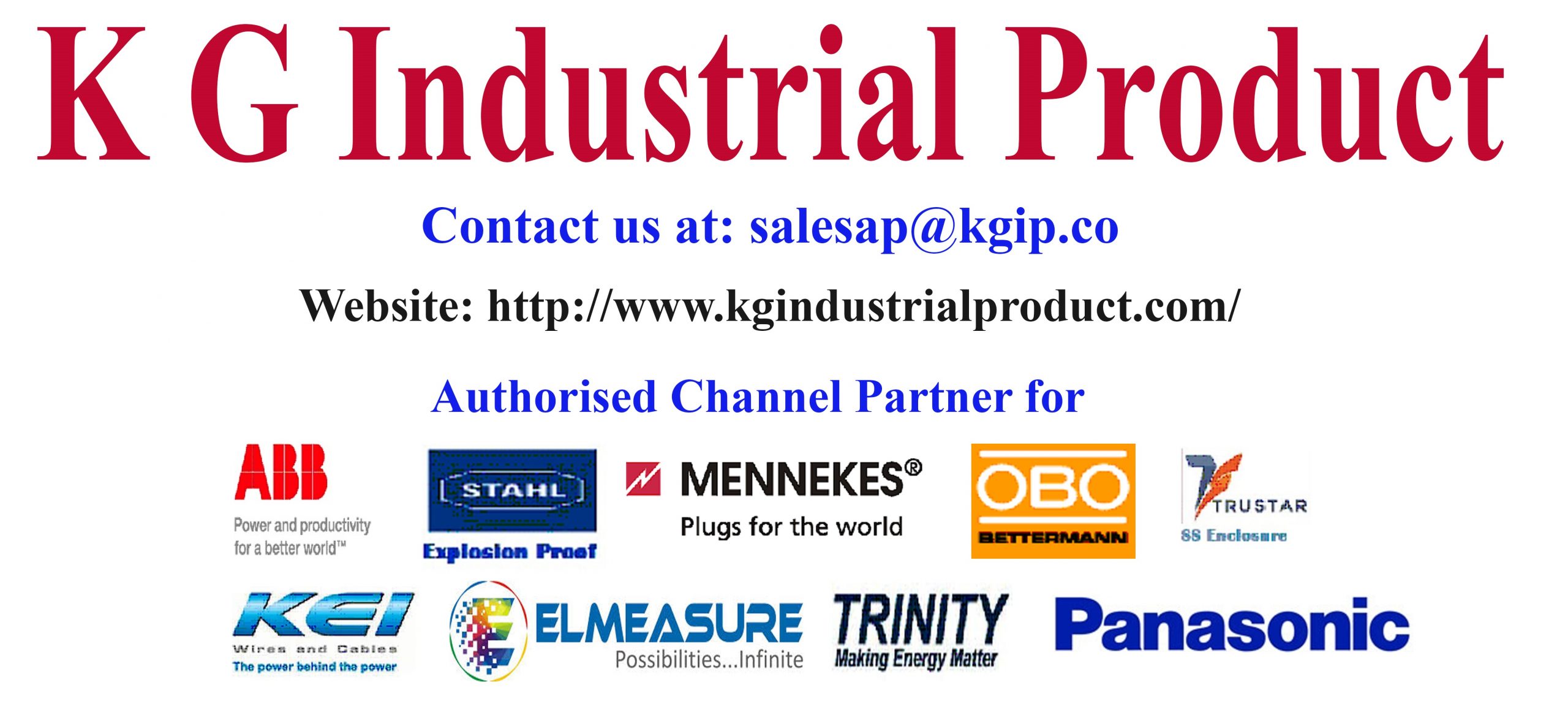 JERSEY WORLDWIDE 1st WEEKEND SHARES
Region
Day 3
Day 2
Day 1
Nizam
1.60CR
1.55CR
1.97CR
Ceeded
0.36CR
0.30Cr
0.42CR
East

0.32CR
0.20CR
0.31CR
West

0.18CR
0.18CR
0.29CR
UA
0.42CR
0.41CR
0.55CR
Guntur
0.22CR
0.20CR
0.41CR
Krishna
0.22CR
0.22CR
0.35CR
Nellore
0.11CR
0.10CR
0.17CR
AP/TS
3.43CrS
3.16Crs
4.47CR

Overseas
(US+ROW)


0.75Crs(D3)
1.4Crs(D2)
1.7Crs
(Share)(P+D1)

Karnataka
0.35Crs
0.40Crs
0.85Crs
ROI(EST)
0.23Crs
0.24Crs
0.30Crs
World Wide

4.76Crs
5.20Crs
7.32Crs
Fantastic Opening!
Summer Blockbuster.
Nani's Career Best after MCA
65% Recovery done; Worldwide collects around 17.28 Crores against the PreBiz of 26 Crs.